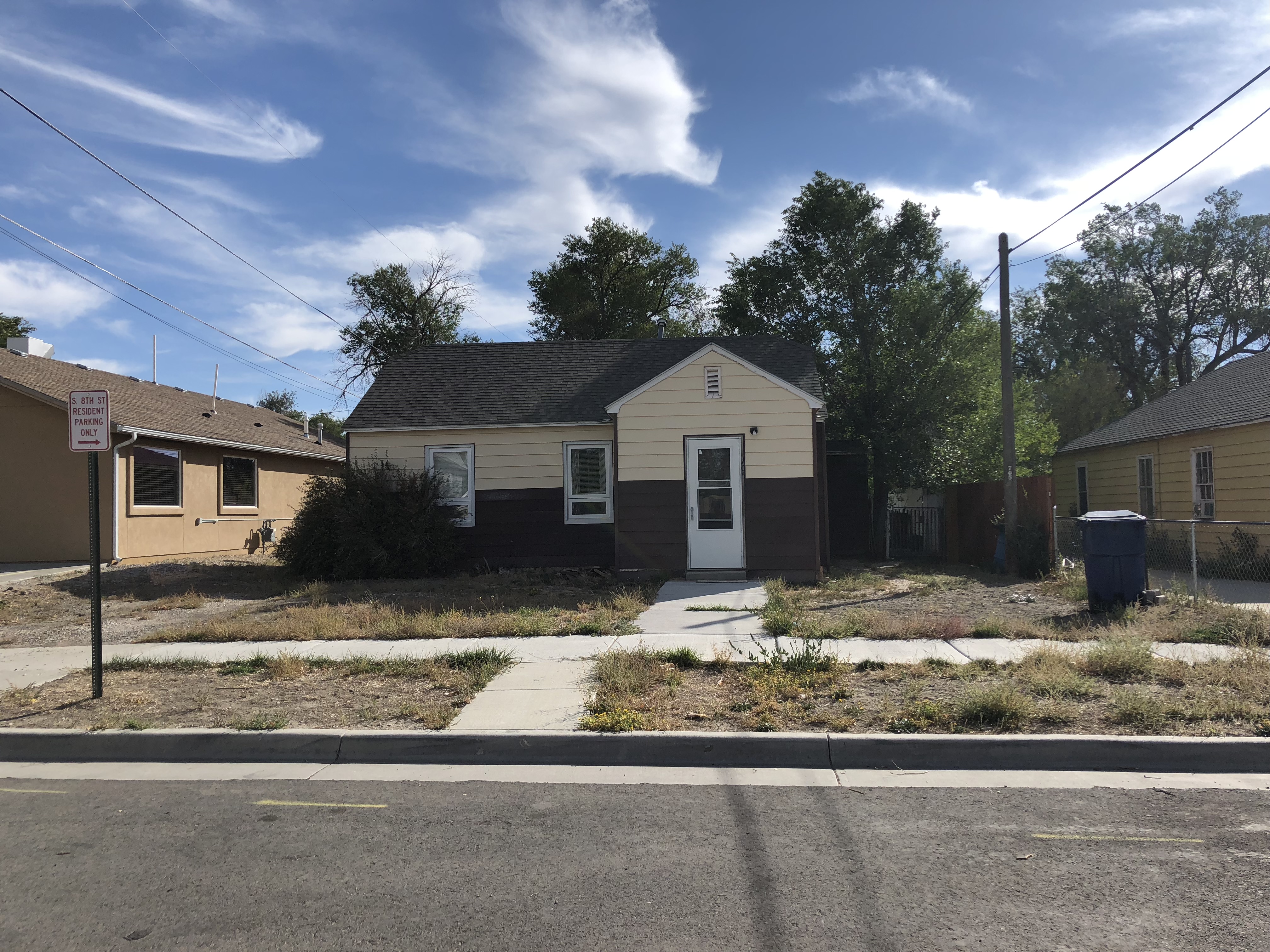 105 S. 8th
Sinclair, WY
Deposit: $750
Rent: $750
Two bedroom home in Sinclair. Tenant pays all utilities, six month lease.
Available soon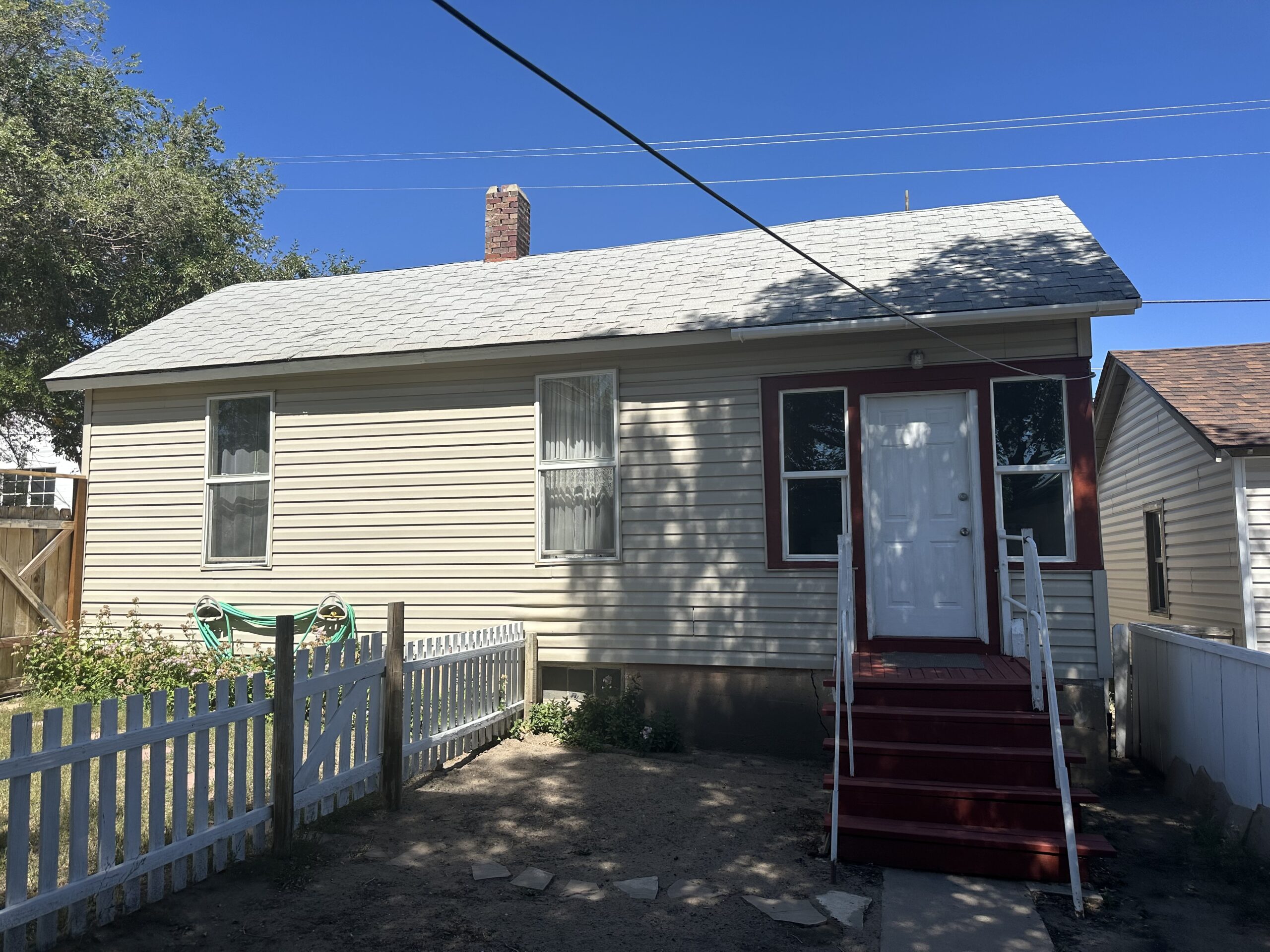 617 1/2 W Pine
Rawlins, WY
Deposit: $800
Rent: $800
Two bedroom. Tenant pays gas and electric. Six month lease. No pets.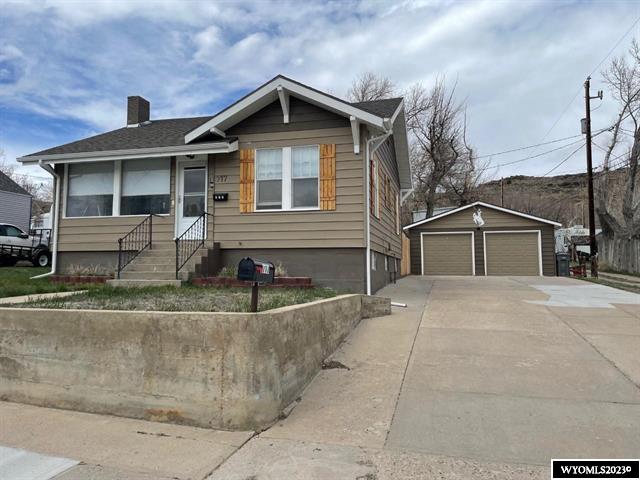 717 Alder
Rawlins, Wyoming
Deposit: $1,375
Rent: $1,375
Four bedroom, 1.5 bath home with fenced yard and two car detached garage. Six month lease, tenant pays all utilities.